More than 28 billion streams of Toronto rapper's music since 2010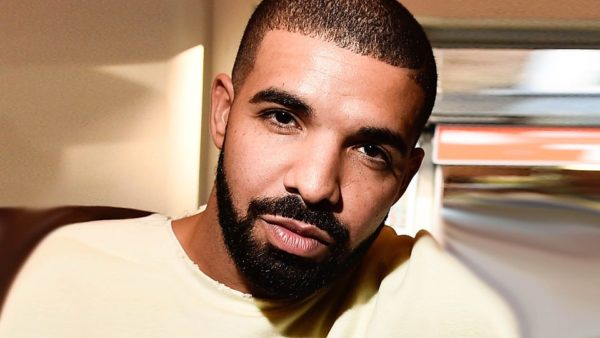 No stranger to setting music world records, rapper-singer Drake has been named the most-streamed artist of the past decade, according to streaming giant Spotify.
On Tuesday, the Stockholm-based company announced a list of the songs, albums and artists most popular with its listeners over the past year, as well as "A Decade Wrapped": a comprehensive look back at favourites from 2010 through 2019.
Toronto hip-hop star Drake earned the artist of the decade honour with more than 28 billion streams of his music.
He was followed by British pop singer-songwriter Ed Sheeran, genre-blending U.S. rapper-singer Post Malone and American pop performer Ariana Grande. Veteran American rapper Eminem rounded out the top five most streamed artists.
Drake, fellow Torontonian R&B singer The Weeknd and Stratford, Ont. pop singer Justin Bieber were the musical acts most streamed this past decade in Canada.
Read more HERE.