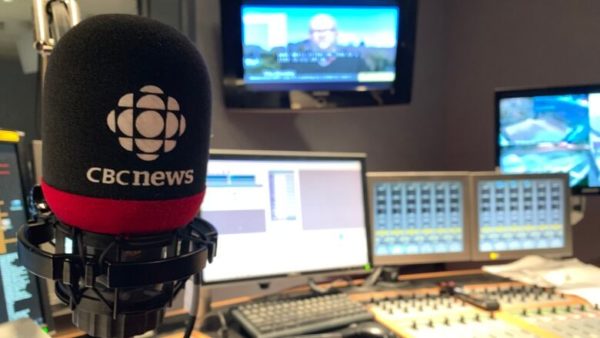 Management planned to consolidate 3 news reading positions across North into 1 based in Yellowknife
CBC North managing director Janice Stein has announced that the broadcaster will not be making any changes to its English morning newscasts in Yukon, Northwest Territories, and Nunavut.
The announcement reverses a decision, announced Monday, to consolidate local radio newscasts to one pan-northern morning newscast, read from Yellowknife.
"Overall the response we received from staff and the community was not supportive of the change," Stein wrote in an email to staff.
Stein wrote that while the original change was made with the "best of intentions," management realized they needed time to reflect on the impact of the potential change on staff and listeners.
"The communication of our plan was poorly executed," Stein said in a followup interview with CBC News. "We need to start at the beginning, which is consulting with our staff."
Most CBC North staff members weren't consulted before the decision was announced.
"That was a mistake," Stein said.
"I take full responsibility for that … It should have been communicated better, and it should have begun with a conversation with staff from the ground up, with their ideas for how we move our programming in better ways."