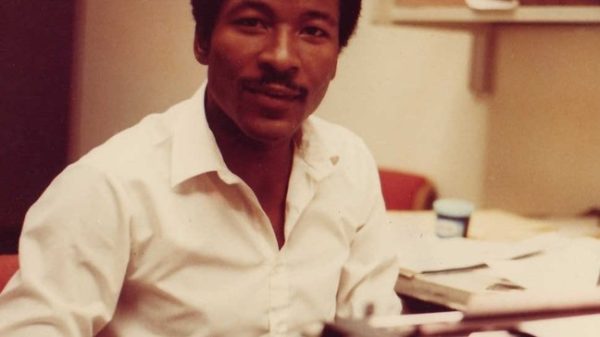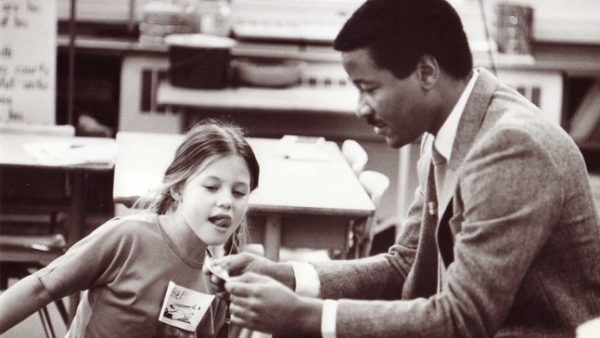 After more than 40 years in the business, KOMO TV's beloved weathercaster Steve Pool is retiring from broadcasting.
A University of Washington graduate, Steve spent nearly his entire career at KOMO, starting as an intern in the late 1970s and becoming one of the most well known broadcasters in the history of the Northwest.
"Steve Pool is in a class by himself as one of the great local TV personalities ever," said KOMO General Manager Janene Drafs. "I can't think of a single project we produced at KOMO with Steve that he didn't make better. A huge presence on and off camera. KOMO and Seattle were lucky to have him."
Steve built a career unmatched in community service while winning several Emmy awards as a weathercaster for KOMO and host of the award-winning nationally syndicated show Front Runners.
Recognized as one of the first African-American weathercasters in the nation, Steve often stepped in as a weather anchor for ABC's Good Morning America.
"I'd say 99.9% of the things I was able to do here was so far…so hugely more than I ever dreamed in my wildest dreams…really to be able to do this business and to be able to be successful with it," Steve said about his career.
When asked about anchoring weather, Steve said he enjoyed how fun it was.
"It's fun. It's just fun. What I liked about it is that I could say things the way I just wanted to say them," Steve said. "There was no script, and for some people that might be threatening…but for me, it was just, 'Hey I'm with my friends let me tell you what's going on over here and what's going on over there.'"
"I'll tell you this much…I'm sure that I will…I will miss it," he said. "And in some ways, I wish I could just snap my finger and be right back down there trying to get the forecast right."
READ THE REST OF THE STORY  HERE  AT THE KOMO 4 WEBSITE