EZ Rock Penticton
November 20, 2019 ·
This guy deserves some LOVE!!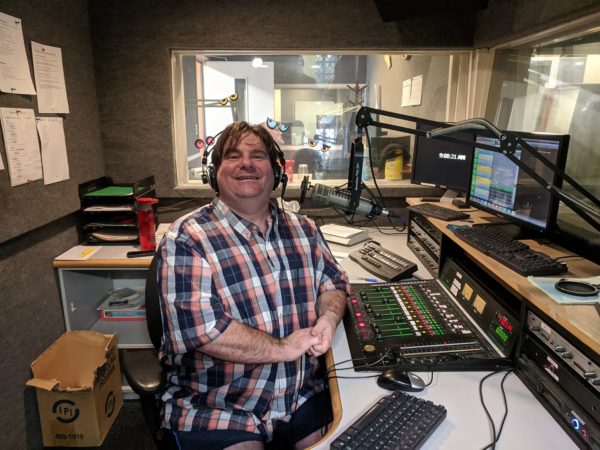 CONGRATULATIONS for 25 YEARS of bringing you The Breakfast Club in the morning on EZ Rock every weekday.
Mr. Allan Gee, you set a FANTASTIC example for what it means to be a positive community member and it has been an absolute pleasure working in the same building as you. This guy leads by example and it shows. Plus, if you want some good stories, he has plenty to share!
We LOVE you Al!
Congratulations from the EZ Rock Family!!
(Allan is one of the great guys in the biz. He's been waking up Penticton and Summerland for so long… it's an amazing achievement to have such longevity in the business especially in small communities. He's dedicated to community events, animals (especially cats) and to his Winnipeg Jets and Blue Bombers! – (Brock Jackson, Radio host & sales rep with Bell Media Osoyoos, British Columbia)