Media giants continue to fight disclosure of evidence about 2017 deal that shuttered 36 newspapers.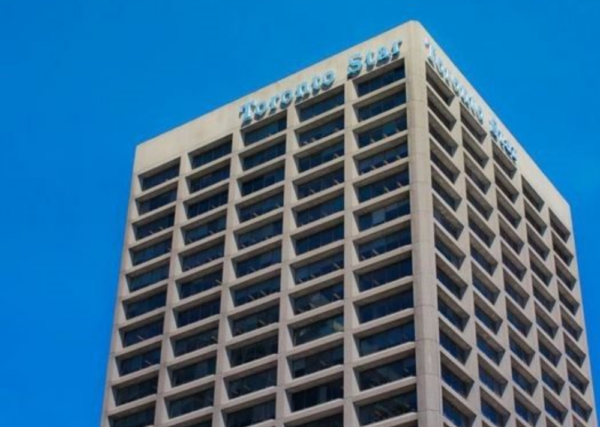 Newspaper giants Torstar and Postmedia have both just claimed millions in taxpayer subsidies from the federal government's controversial news media fund.
But at the same time they're counting the cash, they're continuing to fight in court to keep the public from learning about their 2017 deal that resulted in 36 newspapers closing across Canada.
Postmedia's latest financial report included $7 million from the fund in its revenues — and that's just for nine months.
Torstar claimed $4.5 million in subsidies from the fund, also just for nine months, when it released its quarterly financial report Wednesday.
Critics feared the fund, which promises almost $600 million over five years, would enrich shareholders or hedge funds while media corporations continue to slash staff and close newspapers.
That situation sparked a continuing Competition Bureau investigation into "alleged anti-competitive conduct." The bureau later announced it was pursuing the investigation under the criminal conspiracy provisions of the Competition Act.
And while Torstar and Postmedia are taking taxpayers' money, the two companies have been fighting to keep the public or prosecutors from seeing documents seized in searches of their offices or used to obtain search warrants.
Read more HERE.