By Joel Barde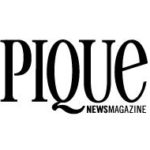 October 7, 2019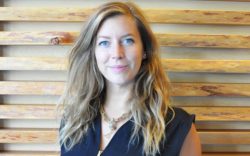 I DON'T KNOW at what point it started, but for as long as I can remember, I've had a love affair with radio.
There is something about tuning into a station, and hearing someone talk or play music in real-time, that is incredibly appealing.
A good on-air personality can keep you company when you are driving, cleaning your house, or making dinner. And the singular intimacy of listening to radio, even passively, goes a long way in explaining the medium's lasting appeal and the astronomical rise of podcasting.
So when I came upon Whistler FM shortly after moving here, I was, to say the least, delighted.
In a day and age when commercial radio all sound the same—a mix of meticulously crafted pop and rap music that is as soft as a gentle blanket of snow (i.e. Drake)—Whistler FM serves as a unique breath of fresh air.
When listening, I'm consistently impressed with the wide range of music the station plays, whether it be a five-minute post-rock anthem from Explosions in the Sky, a reflective, mellow track from Andy Shauf or the Shins, or any number of up-and-coming Canadian acts.
In our age of consolidation and audience-tested everything, Whistler FM has the authentic sound and feel of a college radio station. It's as if it was built in the '70s by a group of ski-bum, music nerds—and they never left.
Read More HERE