.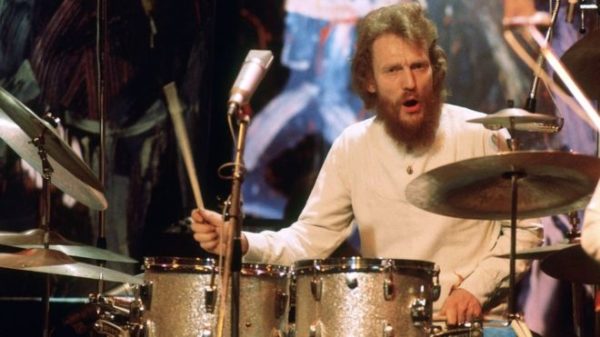 Ginger Baker, one of the most innovative and influential drummers in rock music, has died at the age of 80.
A co-founder of Cream, he also played with Blind Faith, Hawkwind and Fela Kuti in a long and varied career.
His style combined the lyricism of jazz with the crude power of rock. One critic said watching him was like witnessing "a human combine harvester".
But he was also a temperamental and argumentative figure, whose behaviour frequently led to on-stage punch-ups.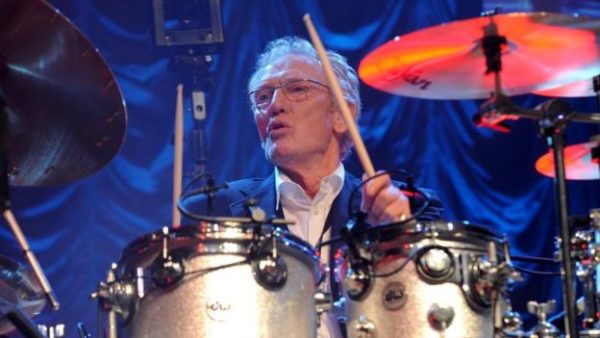 .
Nicknamed Ginger for his flaming red hair, the musician was born Peter Edward Baker in Lewisham, south London, shortly before World War Two.
His bricklayer father was killed in action in 1943, and he was brought up in near poverty by his mother, step-father and aunt.
A troubled student, he joined a local gang in his teens and became involved in petty theft. When he tried to quit, gang-members attacked him with a razor.
READ THE REST OF THIS LENGTHY OBIT  HERE  AT THE BBC WEBSITE