Songwriters escalate fight with radio stations over their pay

Global Music Rights is seeking more than $1.5 billion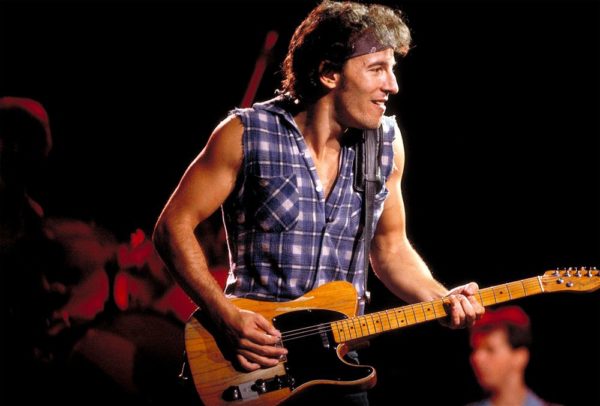 Global Music Rights, a group that represents artists such as Drake and Bruce Springsteen, is suing radio-station owner Entravision Communications Corp. for allegedly playing its songs without paying songwriters.
Entravision has played more than 130 of Global Music Rights' songs a total of more than 10,000 times over the past couple of the years, according to the lawsuit, which was filed in federal court in Los Angeles. The most-played songs include Steve Miller's "Fly Like an Eagle," Metallica's "Enter Sandman" and Pearl Jam's "Black." Global Music Rights is seeking $150,000 for each infringement, the maximum allowed, for a total of more than $1.5 billion in damages.
Entravision didn't immediately respond to requests for comment.
Top songwriters like Miller, Pearl Jam's Eddie Vedder and Drake signed with Global Music Rights, believing the organization would help them secure a better rate from radio stations, restaurants and other groups that pay what's called a performance royalty.
Songwriters rely on radio as a primary source of earnings, especially in the streaming age. Recording artists collect the lion's share of revenue from streaming services Spotify and Apple Music, a source of great consternation among songwriters and two types of organizations that represent them: music publishers and performing-rights organizations.
ASCAP and BMI, the two largest performing-rights organizations, are limited in their ability to fight for more. They collect royalties at a rate governed by decades-old federal statute. Global Music Rights isn't under the same limitations.
READ MORE  HERE.