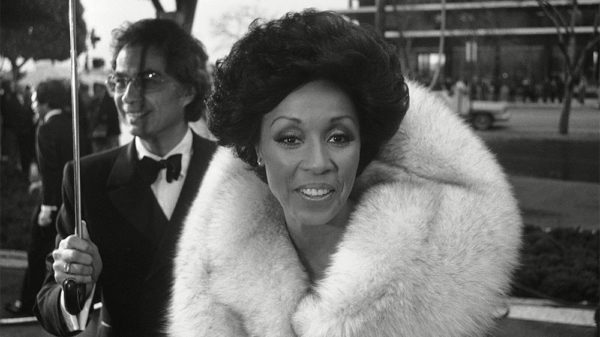 October 5, 2019
Singer and Tony-winning, Oscar-nominated actress Diahann Carroll, the first African American woman to star in her own TV series, has died at at her home in Los Angeles after a long bout with cancer. She was 84.
Her daughter, Suzanne Kay, confirmed the news.
Carroll is perhaps best remembered by younger audiences for her role as the conniving Dominique Deveraux on the nighttime soap "Dynasty" in the mid-'80s. But her first major television assignment was starring as the middle-class single mother Julia in a 1968 sitcom that was praised for featuring an African American in the title role as much as it was criticized for ignoring the civil rights struggle. The series, which ran for three years, was a trailblazer in leading to greater visibility for African American characters on series television.
"Miss Carroll brings glowing personal beauty to the role of the model and her singing captures many moods," the New York Times said. For her work Carroll picked up the Tony as best actress in a musical.