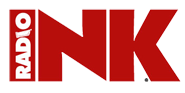 October 2, 2019
We're seeing more and more of this from former on-air hosts who've been fired from their jobs. Especially from hosts who've been in the business for years and have accumulated a loyal following. While PD's and managers fire them for not delivering a few ratings points, some hosts are going out on their own, from the comfort of their own homes, taking their listeners with them, and pulling in podcasting ad dollars.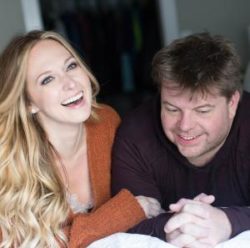 Jeff Dauler has an impressive radio resume. He's been the producer for Baltzar & Pebbles in Boston, Mojo & Betsy in Tucson, Chico in The Morning in Philadelphia and The Bert Show in Atlanta.
In 2016 he took a co-hosting job at Star 94.1 in Atlanta as part of the Jeff and Jenn show. He knew moving to the other side of the mic would be a risk. Unfortunately, the ratings were not where they needed to be and he was let go.
Read More HERE