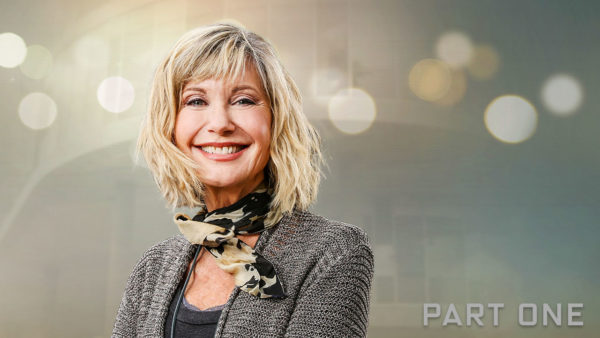 By Sammi Taylor • 60 Minutes Digital Producer
September 27, 2019
.
Olivia Newton-John says medicinal marijuana is a key part of her treatment for stage four cancer.
In an exclusive interview with 60 Minutes reporter Liz Hayes, Newton-John says that not only has cannabis assisted with her pain management, sleep and anxiety – but it's having affects on her physical health too.
"I'm incredibly pro cannabis," she told Liz Hayes.
"If I don't take the cannabis, I can feel the pain so I know it's working."
.