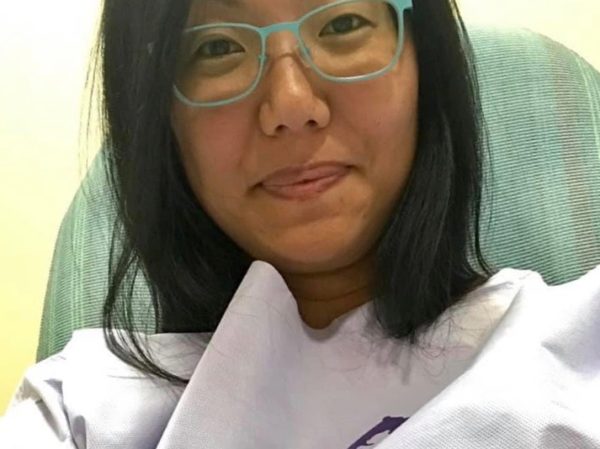 .
KOMO reporter Mary Nam says she's been MIA because she had cancer. The key word being "had."
In a Facebook post, Nam said she went for a mammogram over the summer and on Aug. 2 she was told she had breast cancer.
"The last month has been one to remember for me and my family. On August 2nd I was diagnosed with breast cancer. And today I learned my mastectomy was a success and my treatment can proceed without chemo or radiation."
She also outlined her medical background to encourage other women to get checked up.
"My breast contained 5 separate invasive lobular carcinoma tumors. Do you know how many appeared in my first regular imaging mammogram? None. I'm one of many women with dense tissue and was called back for a 3D mammogram for another look. I was incredibly annoyed by the callback at the time. And here we are today. If the radiologist had said, nah she's only 40, she doesn't have history, and she's healthy – this can wait until she's 45 or 50…I shudder at the thought."
Nam told viewers she has been cleared to come back to work in October.
HERE
READ MORE TELEVISION COMINGS & GOINGS HERE  AT [email protected]