Harper, a native of Suffern, N.Y., began her career as a dancer at Radio City Music Hall, then transitioned into theater and improv comedy before ultimately rising to stardom as Rhoda Morgenstern on "The Mary Tyler Moore Show," earning her a Golden Globe and four Emmys.
She got her own spinoff, titled "Rhoda," from 1974 to 1978, then starred in her own sitcom, "Valerie," from 1986 to 1987. She appeared regularly on television for more than 30 years, as well as in a dozen films.
Harper, who beat lung cancer in 2009, was diagnosed with a form of brain cancer called leptomeningeal carcinomatosis in 2013. The disease is incurable, and Harper was reportedly told at the time she would only have months to live. However, she survived for almost six years thanks to her medical care.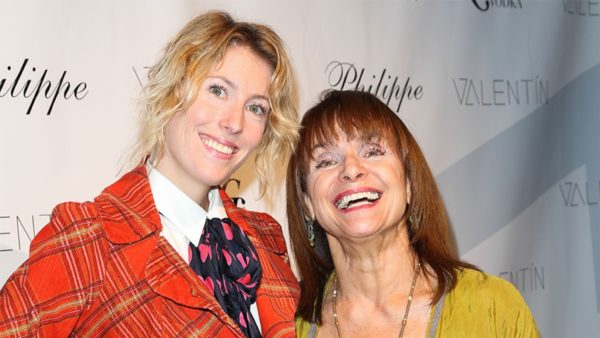 In July, Harper's husband, Tony Cacciotti, whom she married in 1987, revealed her doctors recommended she go into hospice care, but at the time he refused to allow it.
"I have been told by doctors to put Val in Hospice care and I can't [because of our 40 years of shared commitment to each other] and I won't because of the amazing good deeds she has graced us with while she's been here on earth, he wrote on Facebook.
READ MORE  HERE  AT THE FOX NEWS WEBSITE