Says He's Done with Chemo after Stage-IV Cancer Diagnosis
.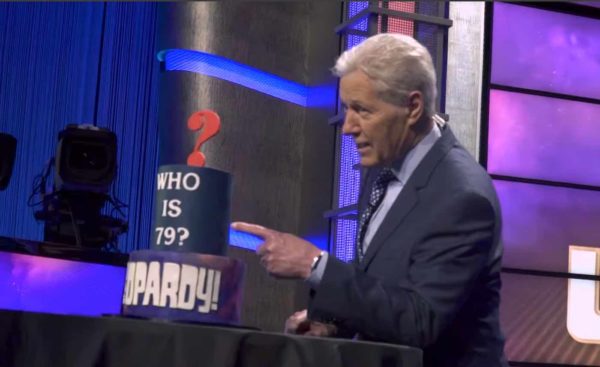 Trivia fans are rejoicing since Alex Trebek, the iconic host of the Jeopardy! television game show, announced that he is "on the mend" after finishing with his chemotherapy treatments.
In an official Jeopardy! video that was released earlier this week, the 79-year-old (Sudbury-Ont.-born) entertainer says that he returned to the show in order to host its upcoming 36th season.
They began filming the new season on July 22nd, Trebek's birthday, and it is due to premier on public cable channels on September 9th.
The announcement comes just five months after he told the public about his stage-four pancreatic cancer diagnosis.
"I've gone through a lot of chemotherapy and thankfully that is now over," said Trebek in the video. "I'm on the mend and that's all I can hope for right now."
Read more  HERE.