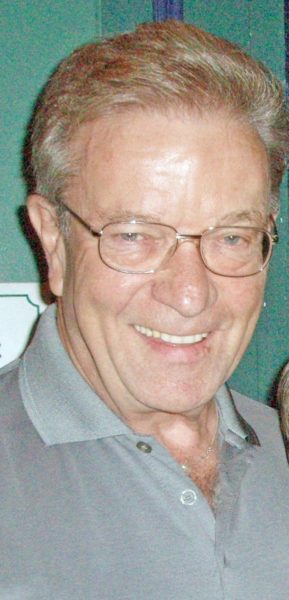 Thomas David Richardson, the Saanich police officer whose lyrics for the 1970 love song Wildflower helped it become one of the most-performed in Canadian popular music, died Sunday after a short illness.
The lyrics were written as a poem for his girlfriend, a nurse at Royal Jubilee Hospital. He passed it over to friend David Foster, then in the band Skylark, and it found its way into music history after guitarist Doug Edwards gave it a melody.
Since then, Wildflower has sold millions of copies in more than 75 versions. It has been interpreted by the likes of Hank Crawford, Johnny Mathis, the Neville Brothers and Colour Me Badd.
Richardson, known as Dave, was low-key about the success of the song over the years.
"I always felt that all I did was hold the pen in my hand and God did the writing," he once said.
.
Valley Hennell, a longtime friend who handles the administration and publishing for Wildflower, said the words were written in just 15 minutes. She said Richardson was inspired to write it after his girlfriend — who later became his wife — had a difficult day at work, seeing two geriatric patients die.
"It was what they call, I guess, a one-hit wonder for the group Skylark," Hennell said.
READ MORE  HERE  AT THE TIMES-COLONIST WEBSITE