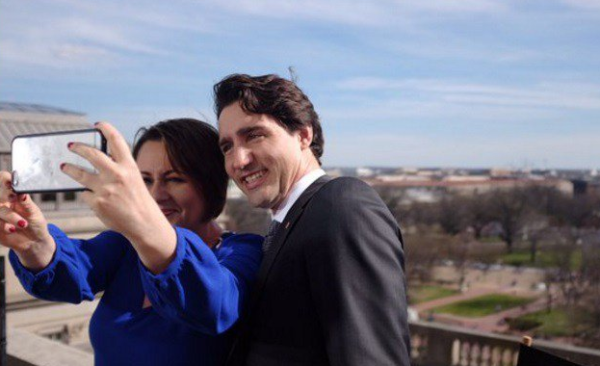 by Spencer Fernando
July 24, 2019
Down from 2017-2018, which were already down from the year before.
Ratings for CBC's flagship news program The National continue to tank.
According to CBC data provided to The Hill Times, CBC ratings are down 14% in 2018-2019, when compared to 2017-2018.
Hilariously, CBC tried putting a positive spin on the obvious decline:
"Despite these decreases we have seen growth in specific segments of our audience on [CBC's main network]," CBC's head of public affairs Chuck Thompson told The Hill Times in an email. "Specifically, 18-34 year olds and viewers from Vancouver both account for a bigger portion of overall audience than they have over the last five years."
To get a sense of how bad The National's numbers are, consider their competitors.
Read More HERE