Vancouver's CKNW Celebrates 75 Years!
Celebration of CKNW's 75th Anniversary
Metro Vancouver's CKNW AM 980 will air its 75th Anniversary Broadcast from 6:30 a.m. to 6 p.m. August 15th live on location from Anvil Centre, 777 Columbia St., New Westminster.
In addition, the station will hold a 75th Birthday Luncheon August 12th, from 12:00 noon to 1:45 p.m. at Terminal City Club, 837 W Hastings St., Vancouver. Registration by noon August 9th is required for the luncheon.
CKNW began broadcasting in New Westminster on August 15, 1944, the first Lower Mainland broadcast expansion since the start of WW II.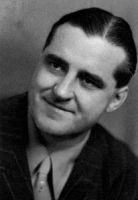 Bill Rae (pictured) was the owner and star on-air host. It took him less than a decade to dominate the market.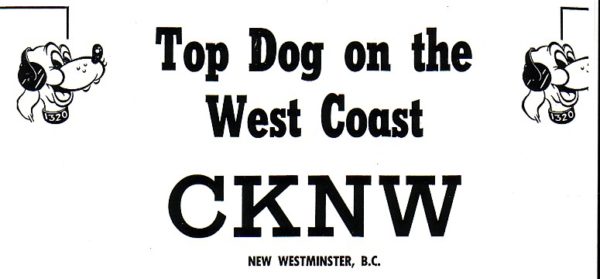 Luncheon Date and Time
Monday, August 12th, 2019
Location
Terminal City Club
837 West Hastings Street
Vancouver, BC
Description
Please join us as we help kickoff a week of activities celebrating the 75th anniversary of CKNW radio.The iconic station began broadcasting in New Westminster, British Columbia on August 15, 1944. Originally a 6 a.m. to midnight country music station, CKNW became the first 24-hours a day radio station in B.C. in 1947. Over the years, CKNW has been home to legendary personalities and developed trust and bond with the community by reporting on the stories that have helped to evolve and define the Lower Mainland.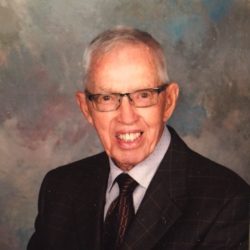 George Garrett, the "Intrepid Reporter," was first heard reporting on NW in 1956, the same year Frank Griffiths and the Allard family bought the station. He spent 43 years reporting for the station. His crowning achievements include covering the B.C. Penitentiary riots, going undercover as a tow truck operator to expose a forgery scheme, and many others.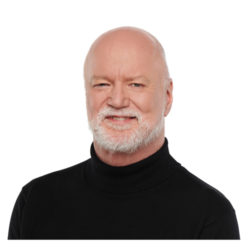 Jon McComb, host of the Jon McComb Show (5:30 a.m. to 10 a.m.) has been at 980 CKNW for 35years. He was the first employee to jump from being a reporter and anchor in the news department to hosting a talk show.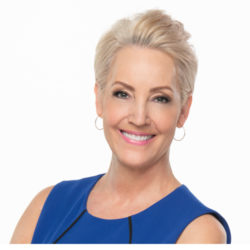 Lynda Steele, host of the Lynda Steele Show (2 p.m. to 6 p.m.) will take the stage with George and Jon and help extract many great stories from their combined 78 years of experience at CKNW.
Date
Monday, August 12, 2019
Time
Registration 11:45 A.M.
Luncheon: 12:00 P.M. – 1:45 P.M.
Location
Terminal City Club
837 West Hastings Street
Registration Rate
Flat Ticket $98.00 (plus GST)
Table of 8: $784.00 (plus GST)
Registration Deadline: Friday August 9, 2019 at 12:00 P.M.
Register online or by phone: 604 688 8260. Please register by Friday, August 9, 2019 at 12:00 P.M.
Cancellation notice: For a refund please provide a cancellation notice by 12:00 p.m. on the day of registration deadline. No-shows or cancellations received after 12:00 p.m. on the day of registration deadline will be billed for the full amount.
Published on July 21, 2019 at 9:15 pm by Radio Man
---