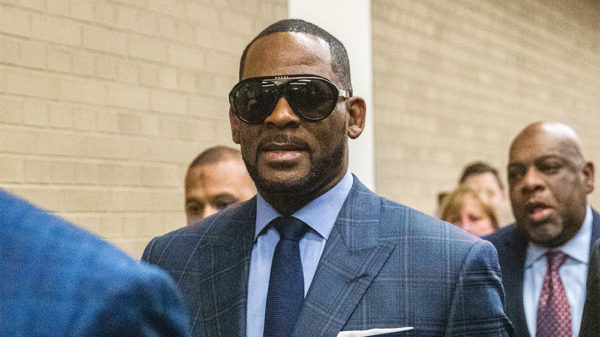 R. Kelly has been ordered held without bond at a hearing Tuesday in federal court in Chicago, according to the Chicago Sun Times. The singer entered a not-guilty plea.
.
The hearing, which follows the singer being hit Friday with a total of 18 counts of serious sexual misconduct and other charges in Chicago and New York, was to determine whether Kelly should be released from custody while the charges play out. Prosecutors argued that he should not be released.
.
"This risk of obstruction is real. This risk is ongoing. This risk is heightened by the defendant's fame and power," one assistant U.S. attorney told the judge, Harry Leinenweber, at Dirksen Federal Courthouse in Chicago. The singer "has a unique ability to influence and intimidate witnesses and victims, and that continues to this day."
.
Read more HERE.