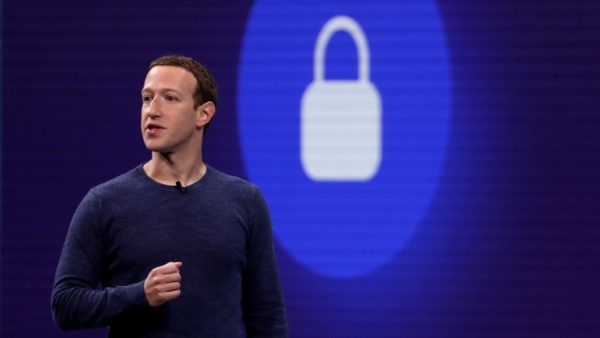 The FTC has voted to approve a fine of about $5 billion for Facebook over privacy violations, the Wall Street Journal reported Friday. The report cited an unnamed person familiar with the matter.
Facebook declined to comment; the FTC did not immediately respond to messages for comment. The Journal said the 3-2 vote broke along party lines, with Republicans in support and Democrats in opposition to the fine.
The FTC report has been moved to the Justice Department for review, per the report. It is not clear how long it will take to finalize.
The fine would be the largest the FTC has levied on a tech company. But it won't make much of a dent for Facebook, which had nearly $56 billion in revenue last year. The report did not say what else the settlement includes beyond the fine, though it is expected to include limits on how Facebook treats user privacy.
Read more HERE.