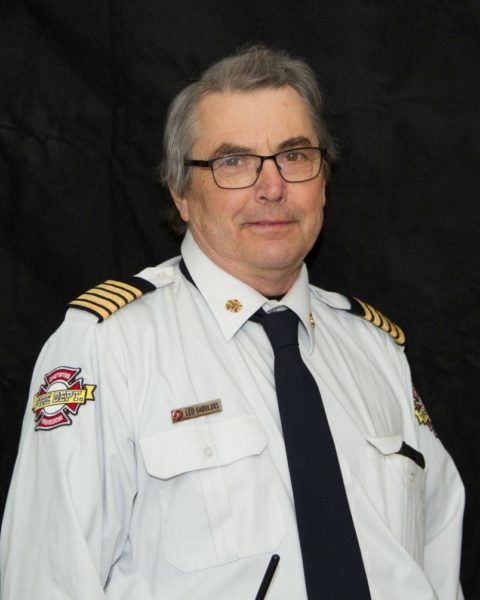 Leo Grant Sabulsky
September 24, 1952 – July 10, 2019
(as posted on Facebook)
In the early evening of July 10th, 2019 – the most giving and tenacious man this world will ever know slipped away from us at the age of 67. Leo Sabulsky leaves behind his devoted and loving wife Janice and their three adoring children Aimee (Daniel and Maisee), Alesia (David, Mateus, Neves and Alyvia) and Michael (Tobi and Nicholas).
Born and raised in Grindrod, BC – Leo grew up on the family farm with his father Nicholas, mother Mary and two siblings, Juanita and Dennis. Leo's compassion and caring for animals was renowned and culminated in numerous awards through 4-H. In 1970 Leo was nationally recognized by 4-H Canada for his exemplary service and was awarded a two-month agriculture scholarship in Japan. Evident by his yearly display of flowers and vegetable filled greenhouse – Leo's ability to reap harvest of greenery not suited for the region was always a testament to both his natural talent and obstinance.
Leo was known far and wide as a selfless man whose sense of community knew no bounds. A man who,when told something couldn't be done, went out and did it. This became part of who he was and he invited any opportunity to benefit those around him. An educator for 33-years, Leo had an unparalleled gift to connect and communicate with his students. His clever teaching style and passion for history, geography and agriculture is still spoken of with great fondness.
As chairman of the Chetwynd Communications Society, Leo pursued his dream of creating Chetwynd's own radio station. In 1997 he obtained the first "Class A" community radio licence in Canada and thus began the journey of CHET FM. Leo's pursuits did not end there as he spearheaded the creation of CHET TV, CHAD FM and eventually all that would be known as Peace FM. Leo loved supporting the community and in particular, entertaining listeners with his weekly radio show, Leo & Friends.
Leo first got a taste for firefighting at the age of 16 as a summer student with the BC Wildfire Service. He joined the Salmon Arm Volunteer Fire Department in 1976 and in 1977 upon arrival to Chetwynd joined the Chetwynd Volunteer Fire Department. Leo became Fire Chief in 1994 and remained so until his retirement in June 2019. Leo had an exceptional attendance record, even at the height of his illness and was known for his unconventional tactics and unending resolve. Leo's call to service was tantamount to who he was. This community has lost an amazing teacher, a dear friend and a true hero.
A memorial for Leo will be announced later this month. Should you wish to honour Leo's name,donations can be made in his memory to the Kordyban Lodge in Prince George or the BC SPCA. The Sabulsky family actively encourages you to share your most cherished memories of Leo to assist us all in these times of grief.