Focus is still on cutting costs, says CEO. Big winners seem to be US hedge funds.
.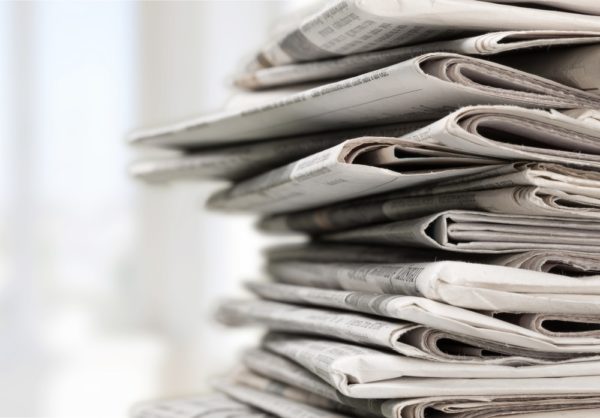 It's not surprising that the first real information about the federal government's subsidies for news media would come from Postmedia. Traditional media organizations have been lobbying for a bailout.
But handing money to Postmedia doesn't seem smart.
Not because journalists employed by the corporation don't do important work. In Vancouver and across Canada, Postmedia journalists report on issues that matter, and would otherwise be ignored. Their ranks are diminished and their owners have undermined their credibility. But as a society we are better off with their work.
But the government's money — your money — won't pay for more reporting, or journalists. Postmedia gets the subsidy even if it continues to cut jobs. And that appears to be its plan.
Read more HERE.