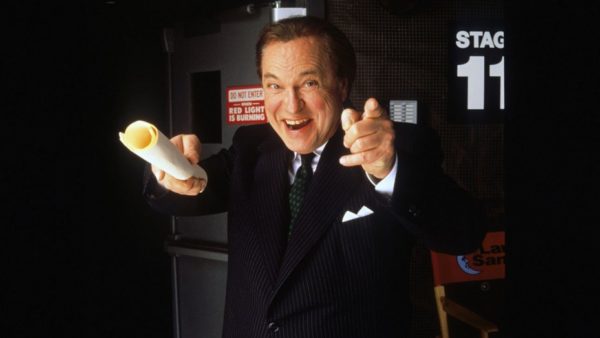 The respected Emmy winner and Oscar and Tony nominee always aimed for authenticity but had a reputation as a trouble-maker.
Rip Torn, the tenacious, temperamental Texan whose much-admired career was highlighted by his brilliant turn as Artie the producer on HBO's The Larry Sanders Show, died Tuesday. He was 88.
Torn, who was nominated for an Oscar for portraying the hard-drinking father Marsh opposite Mary Steenburgen in the 1984 Martin Ritt drama Cross Creek, died peacefully at his home in Lakeville, Connecticut, his publicist announced.
His wife, Amy Wright — an actress known for Stardust Memories and The Accidental Tourist — and his daughters, Katie and Angelica, were by his side.
Torn wowed critics as the fiercely protective Artie (his last name was never mentioned during the series) on The Larry Sanders Show, which starred Garry Shandling as a neurotic late-night TV talk-show host.
The groundbreaking sitcom ran from 1992-98, and Torn received an Emmy nomination for every one of its six seasons, winning in 1996. His character was said to be based on Fred De Cordova, the longtime producer of Johnny Carson's The Tonight Show.
Rea more HERE.