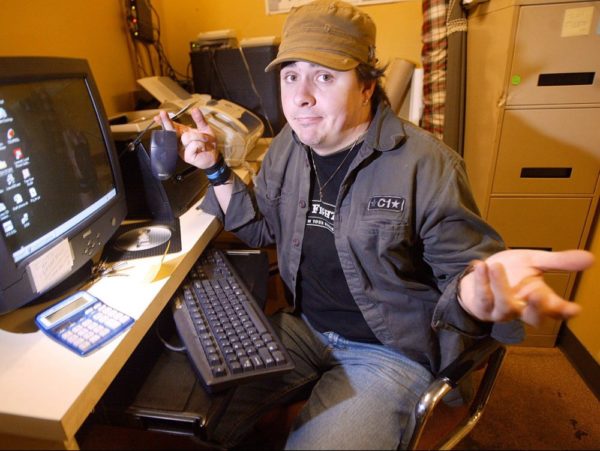 by Danton Unger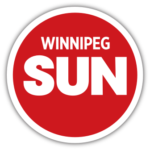 July 9, 2019
A former Winnipeg radio host fired for offensive on-air comments has announced he is running for MLA in the upcoming provincial election.
Dave Wheeler announced his candidacy as an Independent MLA for the newly-created McPhillips riding, Monday afternoon over Twitter. The long-time host of Rogers Media's 92.1 CITI FM was fired in July 2018 after making offensive on-air comments about transgendered people.
Wheeler's announcement on Twitter was met with mostly negative comments.
Read More HERE