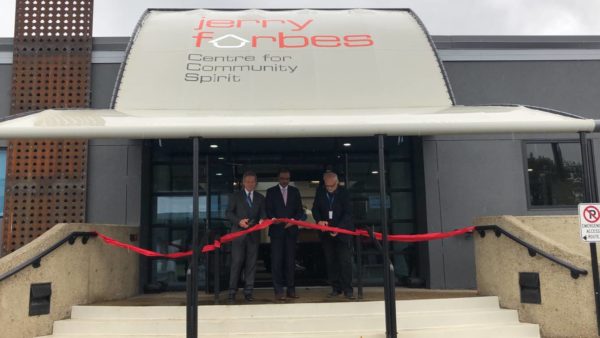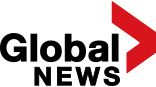 June 25, 2019
After 12 years in the making, the Jerry Forbes Centre for Community Spirit is now open in Edmonton.
It's home to not only 630 CHED Santas Anonymous; but also a total of 18 charitable organizations. All the groups will share expenses on the 93,000-square-foot warehouse.
You couldn't wipe the smile off the face of retired broadcast executive — and Jerry's son — Marty Forbes.
"Talking about the impact of what Santas' Anonymous had — now to think of something that started that small, within the basement of a radio station, to grow to this — is truly hard to describe.
"But I know with his love of the city, he would be just absolutely knocked out."
Final renovations wrapped up earlier this year to set aside warehouse space, shared offices and open meeting areas.
"The executive directors get together once a month and we talk about how we can share resources and collaborate on grants and different things," said Lana Nordlund, who over sees Santas Anonymous.
Read More HERE