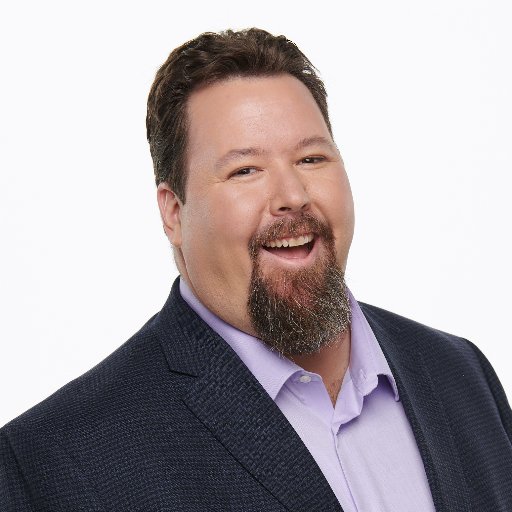 Larry announced it yesterday via Twitter:
Some news to share. Excited to be named National Director of AM Radio for Corus Entertainment.
I'm excited to work with the best Talk programming teams in Canada on truly legendary stations @CKNW @680CJOB @630CHED @770CHQR @am640 @AM900CHML @AM980News @AM730Traffic @880Edmonton
PSR congratulates Larry on the promotion.  He'd been in charge of programming on NW and All-Traffic AM 730 since 2016.  And he won't have to move .. he'll be able to remain in Vancouver.
Gifford's biography on the Global News site tells of a major health challenge he's been dealing with:
Gifford was diagnosed with Young Onset Parkinson's Disease in August 2017. In September 2018, he launched the podcast "When Life Gives You Parkinson's" which details his journey with the disease as a guy in his mid-40's with a family and a career. The show was named among the Best of 2018 by Apple Podcasts.
Gifford is a board member of the Pacific Parkinson's Research Institute, The CKNW Kids' Fund and serves as a member of the Michael J. Fox Foundation Patient Council.