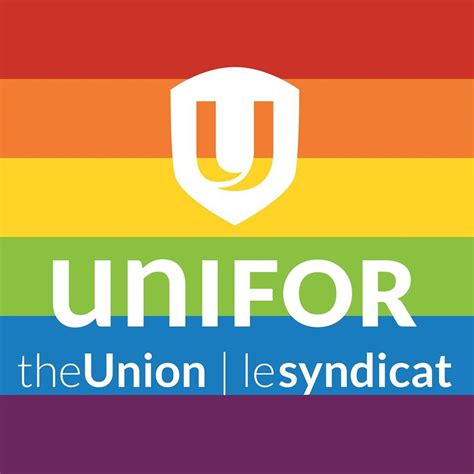 June 19, 2019
TORONTO: The union representing 100 journalists and media workers at Rogers OMNI television welcomes today's Canadian Radio-television and Telecommunications Commission (CRTC) ruling that renews its licence for a national third language TV service.
This is the CRTC's vote of confidence in the quality of TV programming that our Unifor members deliver every day, said Unifor National President Jerry Dias. The focus on local news in the licence conditions is appropriate and what our ethnically diverse communities deserve.
Unifor is disappointed, however, by the failure of the CRTC to adopt many of its recommendations. The union had recommended licence conditions that would require proper staffing of news operations and a ban on contracting out of broadcasts to low-wage media companies.
The CRTC raised both the news programming obligations and the subscriber fees required to pay for it, said Howard Law, Unifor Media Director. But capping it at 19 cents for three years without regard to rising costs and falling advertising revenues is troubling. We don't want to see quality undercut by more contracting out or layoffs.
Read More HERE