In 1948, Memphis channel WDIA became a community voice and a rock 'n' roll star-maker.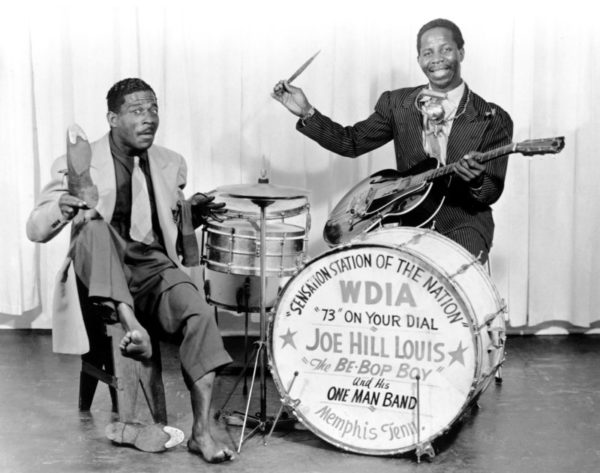 ALTHOUGH NEARLY 10 PERCENT OF the United States's population was African-American following World War II, you wouldn't know it by listening to the radio, the main form of entertainment at the time. White voices—almost exclusively male—dominated the airwaves. Even the actors portraying the African-American leads in the popular Amos and Andy radio program, Freeman Gosden and Charles Correll, were white.
White men owned the nation's radio stations, too, and they programmed for white audiences. As a result, mainstream radio stations sounded very similar, which is why WDIA struggled to find an audience when it became Memphis' sixth radio station in June 1947.
Like its competitors, WDIA initially featured white male radio personalities playing country and pop hits that appealed to white listeners, like "Smoke! Smoke! Smoke! (That Cigarette)" by Tex Williams and "Time After Time" by Frank Sinatra. Similarly, its news and commentary reflected the interests of white Memphians even though roughly 40 percent of the city's population was African-American.
Facing bankruptcy in October 1948, WDIA's white owners, Bert Ferguson and John R. Pepper, realized they had to take a risk if they wanted to save their station. Instead of focusing their entire programming on white listeners, they decided to introduce a half-hour show aimed at "a big segment of the population that had musical tastes and community needs that were not being answered," according to Ferguson in a recorded interview 20 years later.
.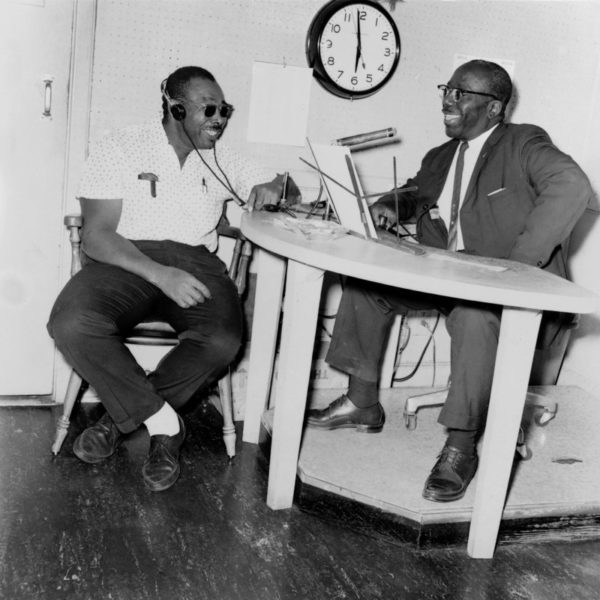 Tan Town Jubilee premiered that October with Nat D. Williams, an African-American syndicated columnist, high school teacher, and local talent show host, playing blues records from his own collection. Aside from a few initial bomb threats from whites, it was well received. In fact, so many African Americans tuned in to listen to "Nat D." that WDIA rapidly rose to the number two spot in the market.
Toni Bell, who grew up listening to WDIA and worked at the station in the 1980s, says hearing Williams, Thomas, and other African-American personalities on the radio meant so much because no one on the air before spoke directly to their community or addressed the issues that concerned them.
"WDIA was the only place we could get someone black talking to us," she says.
READ THE REST OF THE STORY  HERE.