By 

ABC NEWS           Jun 13, 2019
.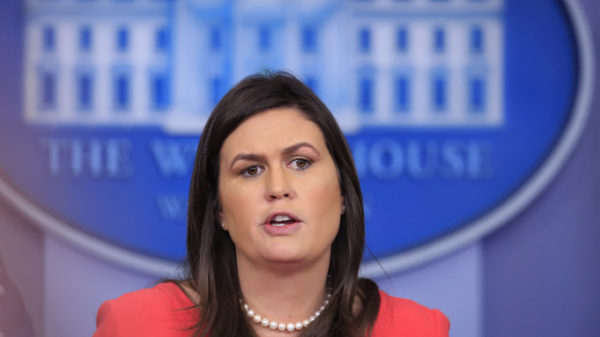 White House press secretary Sarah Sanders is leaving her post, President Donald Trump tweeted on Thursday.
"After 3 1/2 years, our wonderful 
Sarah Huckabee Sanders
 will be leaving the White House at the end of the month and going home to the Great State of Arkansas," 
Trump tweeted.
 "She is a very special person with extraordinary talents, who has done an incredible job! I hope she decides to run for Governor of Arkansas – she would be fantastic. Sarah, 
thank you
 for a job well done!"
.
At an event aimed at highlighting hiring efforts for former inmates, Trump praised Sanders calling her "a warrior."
.
"We've been through a lot together. She's tough, but she's good," he said and added, "If we can get her to run for the governor of Arkansas, I think she'll do very well."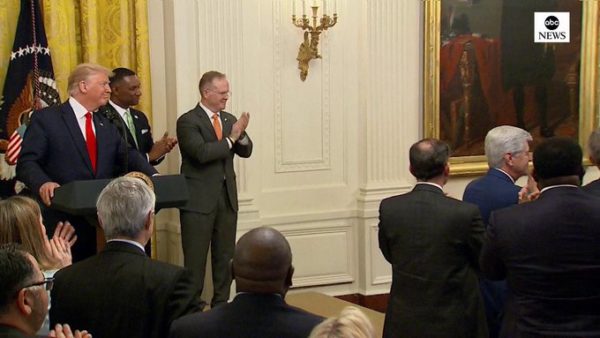 Sanders described her role as "the honor of a lifetime."
"This has been the honor of a lifetime, the opportunity of a lifetime… particularly to work for this president," she said adding it is "something I will treasure forever .. loved every minute…even the hard minutes."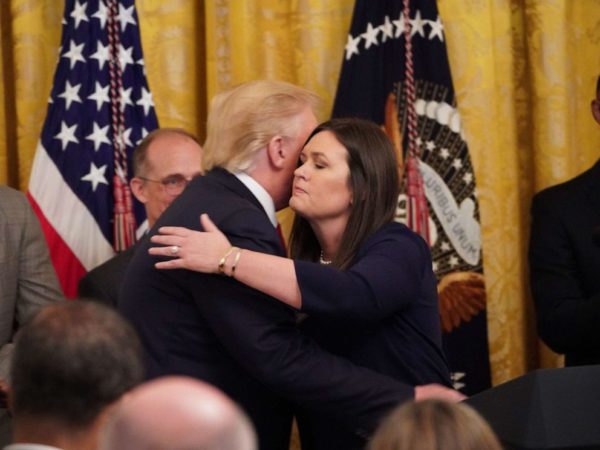 Sanders was named White House press secretary in July 2017,  just hours after Sean Spicer resigned from the position. She is the daughter of former Arkansas governor and two-time presidential candidate Mike Huckabee and grew up with a fascination for politics.
Read more HERE.