Peter Saiers joins legacy station to lead news team.
SEATTLE — KING 5 has announced Peter Saiers as news director for TEGNA's KING 5 and KONG-TV duopoly in Seattle, concluding a nationwide search.
(His appointment fills the gap left when Cheryl Carson left the station, after three years as News Director, in January.)
"Peter's major market experience, leadership and keen understanding of the importance of local journalism will propel KING 5 to even greater success," said Jim Rose, KING 5 president and general manager. "His time in technology-focused San Francisco puts Peter in a prime position to lead the KING 5 news team in Seattle."
Saiers's wealth of experience comes from his time at the CBS owned-and-operated stations in San Francisco, KPIX and KBCW. As managing editor, he led editorial coverage with a focus on enterprise reporting. Prior to his extensive tenure as managing editor, he held the role of nightside executive producer. He joined KPIX from KOVR, the CBS affiliate in Sacramento, where he was a reporter and producer. Most recently he served in an executive producer role at Disney-owned KGO-TV in the Bay Area.
.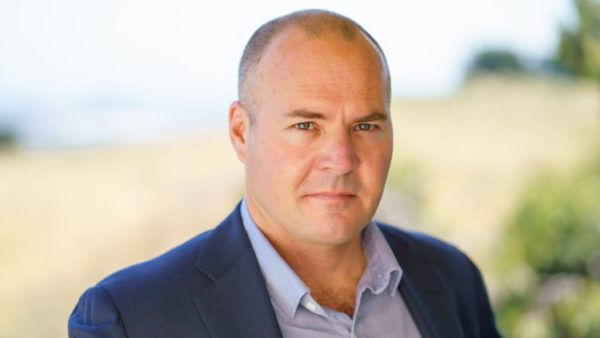 KING
.
"Puget Sound and the Bay Area share many of the same incredible assets, from our beautiful natural environments to that pioneering can-do West Coast spirit; we also face the same problems, including housing affordability and the everyday struggles of some residents to thrive in a place they have long called home," said Saiers, when asked about joining KING 5. "I am truly honored to become part of a venerable legacy broadcaster that remains committed to public service journalism. I look forward to leading a team that creates smart, engaging and relevant content that connects with our audience anytime, anywhere and on any device."
A Northern California native, Saiers attended the University of California at Berkeley before beginning his career in media. He began his career in television in Beirut as a reporter and producer with Future Television. Saiers will begin his tenure at KING 5 on June 24.