By Shruti Shekar, MobileSyrup.com    JUN 11, 2019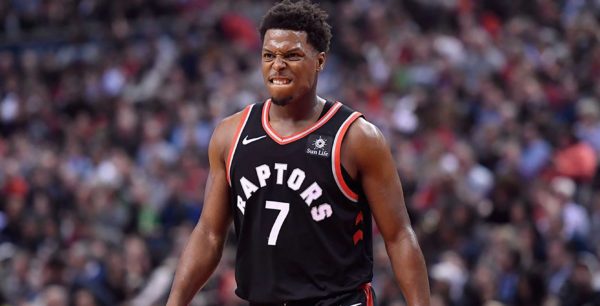 Several thousand Bell customers lost TV connection in the last 30 seconds of game five of the NBA championship finals.
The Toronto Raptors lost to the Golden State Warriors by one point with a final score of 106 to 105.
But some Bell customers did not know what happened in those last few seconds as Raptors' Kyle Lowery tried to make the final shot before the buzzer hit and the ball missed the bucket.
A Bell spokesperson confirmed that "several thousand customers" were affected but those customers were using Bell's Fibe TV app. That also included Alt TV customers. "[Customers] lost service for approximately 10 minutes last night due to a hardware malfunction. The outage impacted all channels on the app, including the final moments of the Raptors game," the spokesperson said.
Read the rest of the story  HERE  at MobileSyrup.com