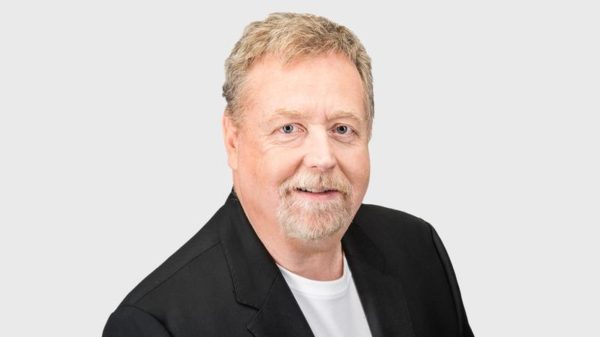 The Canadian radio talk show hosts who are known nationally comprise a small handful.  Roy Green, Charles Adler, Rex Murphy, Duncan McCue and Evan Solomon.  Bill Carroll joined their ranks a few months ago, and was of more than passing interest to me for the years that he was a morning host on KFI Los Angeles .. a pretty influential talk station.
Carroll can dissect a topic as well as any of his ilk .. and yet he's only heard outside of the CFRA Ottawa coverage area once a week .. for a couple of hours.  On Fridays he takes over the slot occupied Mon-Thurs. by Evan Solomon on the Bell Media Radio Talk Network.
Carroll was a key member of the CFRB Toronto talk corps before he was hired for Los Angeles.  I think he continued to do a daily Toronto show while a resident of Southern California, no mean feat.  His politics appear to skew right (he's no fan of Justin Trudeau), he has a ready sense of humour, he sounds energetic, his monologues spout readily from his lips so that should make him desireable on the majority of talk stations both south and north of the border.
Why doesn't Bill Carroll have more exposure beyond the outskirts of Ottawa?  I think he could become a national treasure.