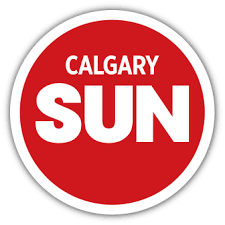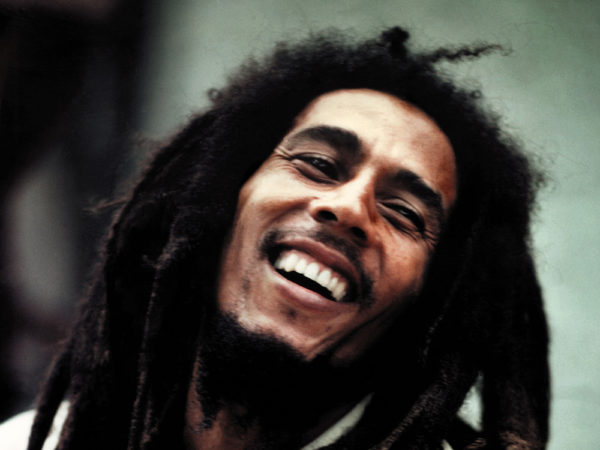 Dennis Deveaux remembers when he first stumbled onto the station back in January.
The amateur radio enthusiast said he's often surfing through the radio dial, looking for distant or unusual signals, and the sounds that were coming through at 102.5 FM jumped out at him as a possible pirate radio station for several reasons.
"One of them was, you didn't get much station identification," he said.
Canada regulates the radio spectrum. While very low power FM transmission is allowed, anything that that reaches a wide audience requires a permit. Anyone who broadcasts to a wide audience without that licence is operating a pirate radio station and could be subject to fines.
The broadcast coming from 102.5 definitely fit the definition. It wasn't registered with Innovation, Science and Economic Development Canada (ISED), which is the federal body responsible for Canada's radio spectrum.
It was also more than a low power transmission. The station could be heard by drivers all over downtown Calgary, at least as far south as Peigan Trail on the Deerfoot and as far west as 37th Street S.W. and Bow Trail.
Listeners who did stumble upon 102.5 FM when it was broadcasting were likely to hear music primarily from Jamaican artists such as Bob Marley and The Wailers, Sanchez, or Wayne Wonder.
On the online forum Reddit, several Calgary users posted questions about who might be behind the station, and described the style of music specifically as dancehall, which is a Jamaican genre similar to reggae.
When he first found it, Deveaux thought he was listening to another Calgary station — 102.7 — which is a multicultural station broadcasting from the city's northeast.
READ MORE  HERE  AT THE CALGARY SUN WEBSITE