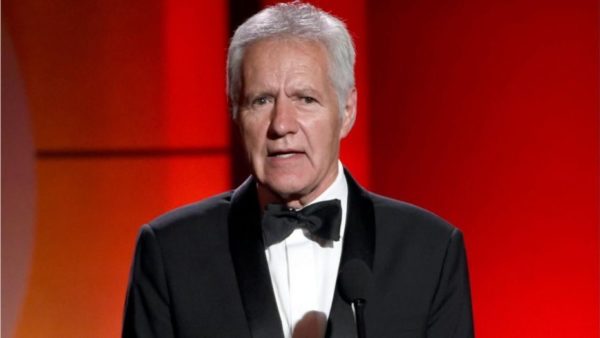 .
"Jeopardy!" host Alex Trebek is cautiously optimistic after learning his stage 4 pancreatic cancer is in near-remission and responding well to chemotherapy treatment.
Trebek announced his diagnosis in a video message to fans in March and said he plans to continue working as the host of "Jeopardy!" while undergoing treatment. He's so far made good on that promise and presided over James Holzhauer's ongoing winning streak.
Speaking to People, the 78-year-old game show host revealed that his doctors are shocked at how well his tumors are responding to treatment.
"It's kind of mind-boggling," he said. "The doctors said they hadn't seen this kind of positive result in their memory… some of the tumors have already shrunk by more than 50 percent."
READ MORE  HERE  AT THE FOX NEWS WEBSITE