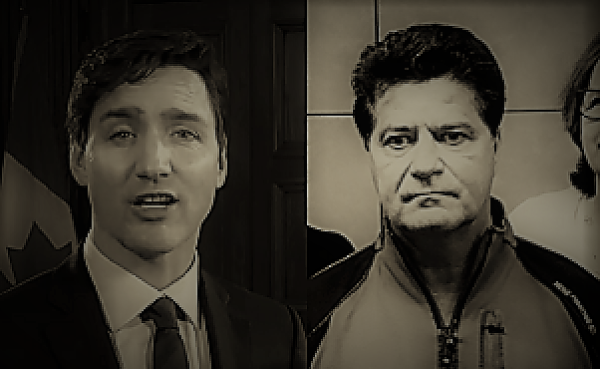 May 22, 2019
Immense amount of criticism for scheme to give pro-Liberal groups power to pick who gets media bailout.
The Trudeau Liberals are being slammed for their corrupt plan to bailout the establishment media.
The criticism has escalated following the announcement of the groups that will help choose who gets the bailout money.
After people saw that the groups were Liberal-friendly, including Unifor (who are actively campaigning against the Conservatives), the criticism surged.
Below, you can see what people are saying:
"This is actually worse than anyone could have imagined. An "independent body" staffed entirely by unions and industry lobbyists. What a disaster."
Read Much More HERE