A lot of Canadians watched Game of Thrones' disappointing final episode with Bell's streaming service
By Patrick O'Rourke, for MobileSyrup.com    MAY 22, 2019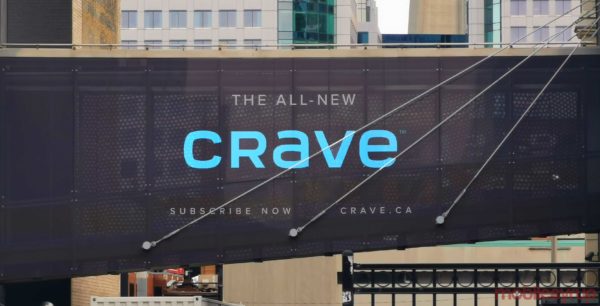 Despite being a resounding disappointment to most viewers, the series finale of Game of Thrones was viewed by 2.75 million Canadians across Bell's Crave "linear, on-demand and streaming platforms."
To put this number in perspective, roughly seven percent of the entire population of Canada watched the final episode of Game of Thrones through Crave.
Bell says that Game of Thrones' "record-breaking" final season is the most-watched season in "entertainment specialty and Pay TV history," with the show pulling in 2.4 million viewers on average. Bell states that this data was sourced from Adobe Analytics.
Back in mid-April, Bell reported that the first episode of Game of Thrones season 8 was viewed by 2.9 million Canadians in total, though this number includes both Crave and HBO subscriptions through traditional cable.
Until season 8, watching Game of Thrones in Canada proved to be difficult, especially for cord cutters. Previously, content airing live on traditional HBO channels, like Game of Thrones, for example, was exclusively available to cable subscribers. Moreover, Bell's now-defunct TMN Go streaming app could only be used by HBO cable subscribers. Further, neither HBO Go nor HBO Now is officially available in Canada, though it is possible to subscribe to the latter service in Canada with a few extra steps.
Read more HERE at MobileSyrup.com