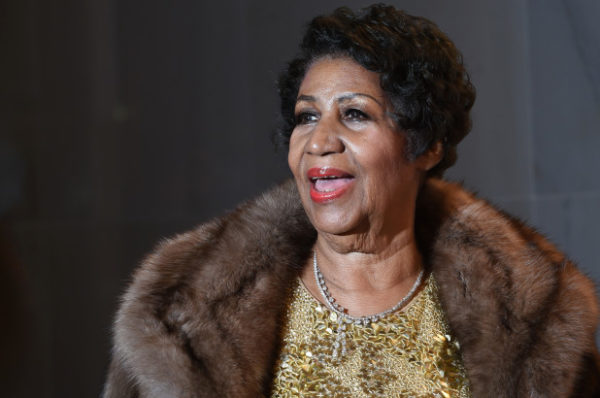 .
When soul legend Aretha Franklin died last summer, her family said she left no will divvying up her $80 million estate — it turns out she left behind three, including one tucked under a cushion in her living room, family lawyers revealed Monday.
Several handwritten wills were found in the superstar's home outside of Detroit — nearly a year after she died of pancreatic cancer in August 2018, her estate's attorney David Bennett said Monday.
Two of the wills from 2010 were found in a locked cabinet in the Queen of Soul's house after a key to the dresser was discovered.
A third dating to 2014 — the most recent of the bunch — was found under cushions in Franklin's living room, the lawyer said.
Although some of the writing — which includes scratched-out text and notes in the margins — is hard to decipher, the documents appear to give her assets to her family members.
READ MORE  HERE  AT 'PAGE SIX' OF THE NEW YORK POST