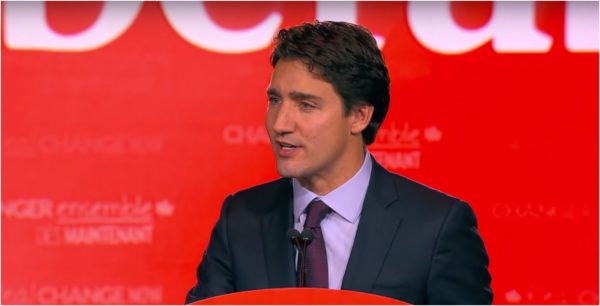 By Shruti Shekar for Mobile Syrup       MAY 17, 2019
At the Viva Technology conference in Paris, Prime Minister Justin Trudeau announced his government will be launching a digital charter in order to combat hate speech and online disinformation.
Leaders in tech and senior executives attended the conference to talk about the evolving space. Trudeau said his government plans to create a framework that will make citizens feel more comfortable with social media sites and have more faith in them.
"We look forward to working alongside internet companies, but indeed, if they do not choose to act, we will be forced to continue to act in ways that protect Canadians and we will have more to say about the kinds of tools we will be using in the coming weeks and months," Trudeau said.
"Canadians expect us to keep them safe, whether it's in real life or online, and we will do just that."
Read more  HERE  at MobileSyrup.com