Okanagan First Responders choose to join RCMP in Radio Silence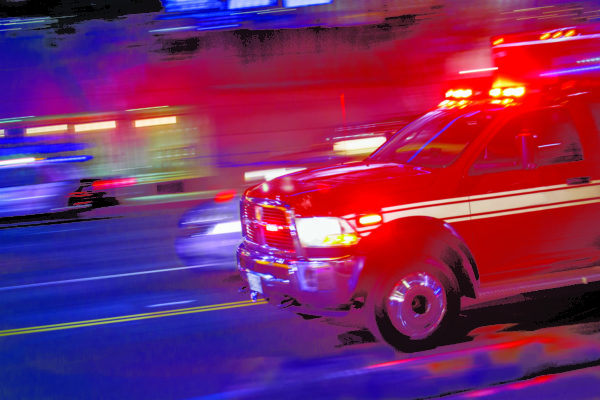 .
First responders in the Lower Mainland are choosing to encrypt their radio signals, following a move by the RCMP years ago in an effort for safety – and to cut short media freedom at the same time.
Police scanners used to be standard fare in newsrooms. Now you are lucky to have one in a major city with a non-RCMP police force, and most journalists have moved on to local fire and ambulance channels which remain unencrypted, so the public can listen in, for now.
First responders going radio silent follows a disturbing trend of clamping down on any information not deemed worthy by the RCMP, who have become the gatekeepers of information in the South Okanagan.
The relationship I have had with the RCMP since I have been a reporter in the South Okanagan has had ups and downs, but is mostly mired by frustration and strained at best. There is one media liaison covering everything in the valley from Summerland/Penticton southward. If they are on vacation, all we have to go by is tipsters and even if the officer is not on vacation, the phone might just go to voice mail.
There has been a rotating carousel of media liaisons in Penticton, and most officers assigned to answer media calls are usually busy, you know, being cops, as there is no dedicated communications officer.
If you are lucky, you can catch an officer on the phone or at the scene and if you luck out even more, you can catch them in a good enough mood to share basic information with you. I have been flat-out refused at the scene, or asked to call another officer, who won't answer their phone and journalists up and down the valley have similar stories.
The only relevant information I can find about the RCMP addressing this lack of interest in media is reporting by the Vancouver Sun on internal transcripts dating back to 2009 where former RCMP spokesmen Tim Shields referred to "crusty sergeant syndrome." Veterans who have had run-ins with the media in the past are reluctant to participate in the process.
And what has the RCMP discovered in the 10 years since Shields addressed the suggested changes to be made in media relations? Well, the RCMP has discovered there is not much journalists can do about it.
The RCMP control the message, they talk to the media only when they want to, or reach out only to tell us when we are wrong (usually after we report eye-witnesses accounts because the RCMP didn't answer the phone).
READ MORE  HERE  AT THE OSOYOOS TIMES WEBSITE