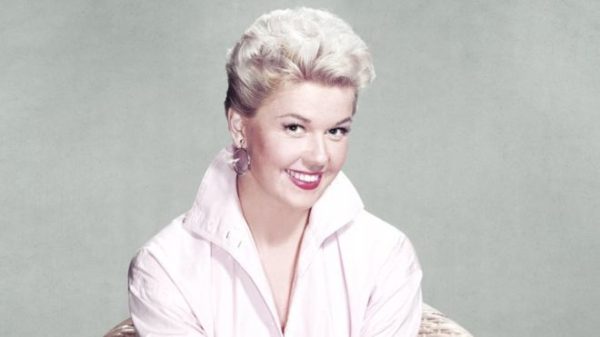 .
Doris Day was the fresh-faced, all-American girl who became one of the world's most bankable film stars.
Her glittering singing career included timeless classics like Whip Crack Away, Qué Será Será and Perhaps, Perhaps, Perhaps.
On screen, the wholesome, girl-next-door never failed to find love. Off screen, she could not have had less luck: she married four times. One of them beat her and another one robbed her.
Later in life, she suffered the agony of watching her beloved only child die of an untreatable tumour. She retreated to a house in California, surrounding herself with animals and campaigning for their welfare.
'Age is just a number'
Doris Mary Ann von Kappelhoff came into the world in Cincinnati, Ohio – the descendant of German immigrants – in April 1922.
But for decades, she would insist she was actually born in 1924. In 2018, her birth certificate was dug out of the state Office of Vital Statistics to settle the dispute.
She was wrong, but shrugged it off.
"I've always said that age is just a number," she said. "I've never paid much attention to birthdays."
READ MORE  HERE  AT THE BBC NEWS WEBSITE