by TSN.ca Staff     May 1 2019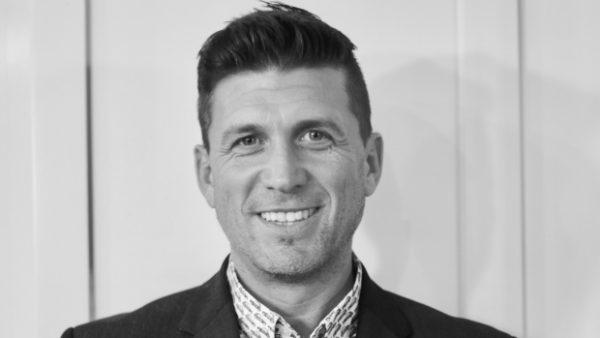 The TSN1040 family is deeply saddened to announce the passing of our friend and colleague Jason Botchford. Our thoughts are with Jason's family at this time.
STATEMENT FROM THE FAMILY OF JASON BOTCHFORD
Jason Botchford's family is sad to announce that Jason has died of apparent heart failure. Jason was a highly respected hockey journalist, prominent in the Vancouver area and across Canada for his coverage of the Vancouver Canucks and the National Hockey League for The Athletic Vancouver and for TSN radio and television.
Jason, 48, grew up in Aurora, Ontario. After completing his studies at Western University in London, Ontario, he graduated from the advanced journalism program at Centennial College in Toronto. He began his journalism career as a reporter for the Toronto Sun, then moved to Vancouver to take a news reporting job at the Vancouver Province. Soon after he started at the Province, he moved into sports to cover the Canucks and NHL.
Last fall Jason joined The Athletic Vancouver as its senior hockey writer. He developed a huge following with his lively, often playful writing style, edgy commentary and plugged-in reportage. He appeared regularly on Vancouver radio station TSN 1040 and on TSN's parent network, particularly its popular That's Hockey segment. And he was dynamic presence on social media, attracting more than 59,000 Twitter followers.
A loving father and husband, Jason is survived by his wife, Kathryn; their children, Sienna, Keira and Hudson; his brother, Derek Botchford, sister-in-law Andrea Soto and nephews Nolan and Miles; and his stepfather, John Lott. He was predeceased by his mother, Nancy Lott, in 2016, and his father, Henry Botchford, in 2018.
The family is heartbroken at his unexpected passing.  We will be making no further statements and ask that our privacy be respected. Arrangements for a memorial service are incomplete.
Read much more TSN Sports Vancouver news
HERE
.
Patrick Johnson at The Province Sports posted a very special tribute to Jason 
HERE
.