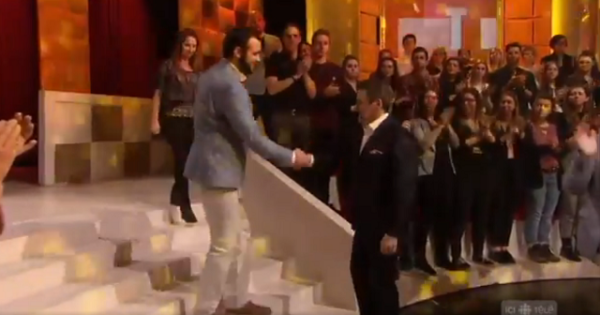 April 23, 2019
.
An appalling slap in the face to the Canadian People.
The argument for defunding CBC got another justification, as the forcibly taxpayer-funded CBC invited Omar Khadr onto their Easter Sunday show.
Khadr was featured on Tout le monde en parle, a show funded by the Quebec division of CBC.
A video of Khadr being welcomed by a bunch of pathetic fools can be watched below:
Read More, Including Video HERE