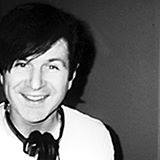 Courtesy of Jim JJ Johnston's facebook page this morning
I am sick to my stomach right now.
The radio and music industry lost a good one last night. Bobby Gale, the legend, a friend of thousands and a personal friend for 45 years was killed last night on the highway back from a concert in Montreal. He was devoted to music right to the end.
I have spoken with his Mom who understandably is crushed. We are going to help her in any way we can and she has asked me to communicate this terrible turn of events so feel free to share. She is a very proud mom and knows what deep footprints Bobby had in the radio and music industry and the remarkable impact he had in both industries. He was a passionate champion of music and many artists domestically and internationally have benefited from his management, friendship and guidance.
In the last few years Bobby among all the things he had on the go, he returned to his radio roots on County-FM in Prince Edward County where as a great volunteer he performed his very popular and unique 'Sunday Glide' show. We are forever grateful Bobby for all thar you have done for all of us.
Bobby's mom tells me there will be no funeral or celebration of life, and that Bobby's ashes will be buried in the family plot around Windsor where he grew up.
Please take a moment to post your feelings and I will make sure she sees all the messages.
God bless Bobby Gale. Rest in Peace old friend
Jim JJ Johnston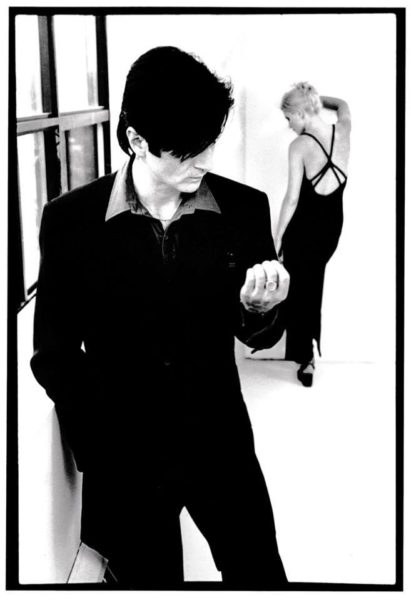 Bobby Gale, who has spent the majority of his career working directly, or indirectly, with radio, including stints with CHOM-FM Montréal, CJOM Windsor, W4 Detroit, Q107 Toronto and Q94 Winnipeg, knows that infection well. These days, Gale is producing and hosting the weekly, three-hour live show Sunday Glide on 99.3 County FM, the relatively new English-language community radio station located at Picton in Prince Edward County, which sits between Toronto and Kingston in Ontario, and you won't find a happier broadcaster anywhere in North America
Bobby Gale also worked at WWWW Detroit alongside the legendary Howard Stern in his early days