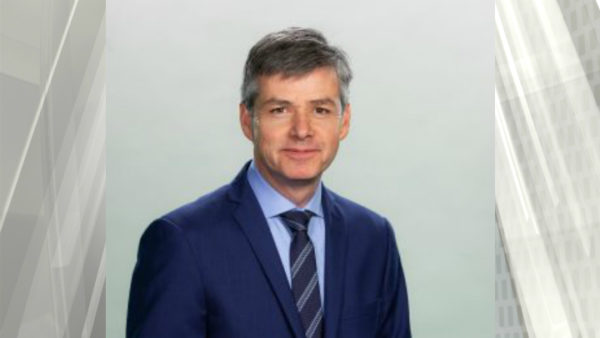 Courtesy of CHEK News
Rob Germain, the station manager for CHEK, will receive a Lifetime Achievement Award at the Radio Television Digital News Association (RTDNA) west regional meeting.
He is one of two recipients of the award for the west region. The other recipient is Lynda Steele, a well-known radio personality and host of The Lynda Steele Show on 980 CKNW.
"Rob Germain's contributions to journalism in British Columbia are significant. Germain played a key role in transforming CHEK TV which ultimately led to the survival of CHEK. I am so pleased to see his work and contributions recognized with the Lifetime Achievement Award. Congratulations Rob!" RTDNA President Fiona Conway said in a statement.
Germain has been in broadcasting for more than 30 years. He started his career at BCTV (Global BC) and was the news director at CHEK in Victoria for 17 years. While he was news director, CHEK News was awarded best medium market newscast in 2016.
In September, Germain was appointed THE general manager of CHEK.
He played a major role in saving CHEK from closure and making CHEK the only employee-owned TV station in North America. This year, CHEK will celebrate 10 years as an independent station.
Germain has also served on advisory committees for BCIT Broadcast and Online Journalism and Camosun Digital Communications. He has served on the board of Greater Victoria Crimestoppers.
He will accept his award on April 6 in Vancouver.
RTDNA Canada leads education, career development, national and regional awards recognition, and dialogue with its membership.
Visit the CHEK website HERE