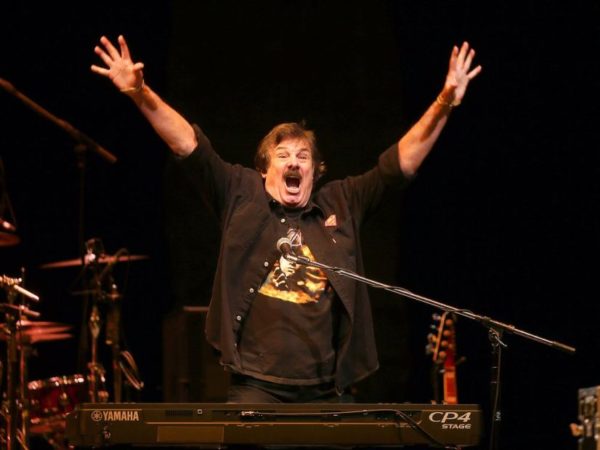 THE CANADIAN PRESS
March 16, 2019
MOOSE JAW, Sask. — Burton Cummings used to play some of the loudest rock in Canada, but now he's trying to get a neighbouring dance studio in Saskatchewan to turn down its tunes.
Kyra Klassen owns Dance Fitness With Kyra in downtown Moose Jaw where people gather to sweat to music-filled fitness classes.
She says Cummings, the former lead singer for The Guess Who, lives in a residential building next to her studio and has been coming into classes to complain about the noise.
She says Cummings has called police several times and even gone to city council to get a zoning bylaw changed.
Klassen says she has tried meet with the rocker to find a compromise, but he always declines.
Read Much More HERE