.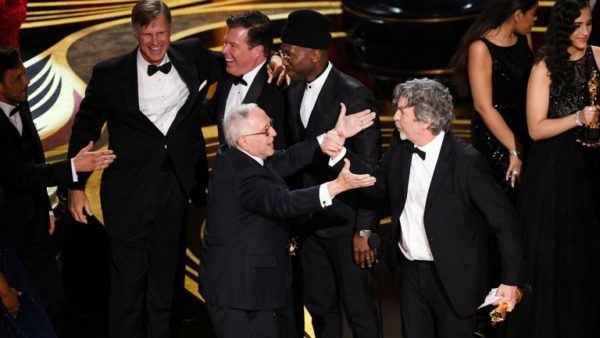 The 2019 Oscars delivered year-to-year gains in Sunday's ratings, bouncing back some from the previous year's record lows.ABC's broadcast of the awards averaged 29.6 million viewers, a 11.5 percent gain over a year ago. The hostless show also scored a 7.7 rating among adults 18-49, a 13 percent gain vs. last year. The broadcast was the most-watched entertainment telecast on TV since the 2017 Oscars and the highest-rated non-sports program since the post-Super Bowl This Is Us in 2018.

The 2018 awards hit an all-time low of 26.54 million viewers and a 6.8 rating in the 18-49 demographic.

On the glass half-empty side of things, Sunday's ratings are still the second-smallest on record for the Oscars. Prior to last year, the previous low was a shade over 32 million viewers in 2008.

Earlier, the Oscars posted a 21.6 rating/36 share in metered-market households, up about 14 percent over the early figures from a year ago.

READ MORE  HERE.