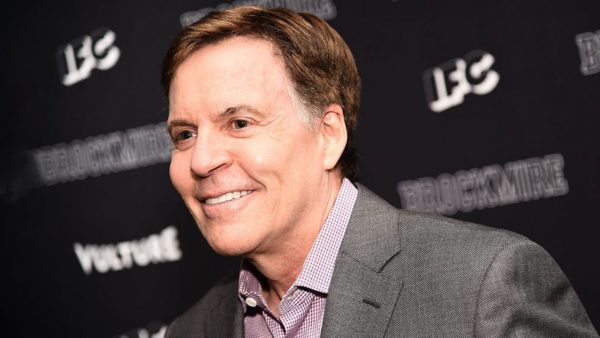 Bob Costas, the sports broadcasting legend who worked at NBC for decades, has revealed that the network pulled him from its coverage of last year's Super Bowl because he publicly criticized the sport's safety.
Costas, 66, said in an episode of ESPN's E:60 that aired on Sunday that NBC leadership said he wasn't allowed to host the game between the Philadelphia Eagles and the New England Patriots because he criticized the safety of football — despite previously saying it was a "mutual" decision.
"I think the words were, 'You've crossed the line,'" Costas said. "My thought was, 'What line have I crossed?'"
Costas had made the initial remarks in November 2017 while speaking at a symposium in Maryland, saying football "destroys people's brains."
"Not everyone, but a substantial number," he said. "That's the fundamental fact of football, and that to me is the biggest story in American sports."
After his comments, a spokesperson for NBC Sports released a statement saying that Costas' "opinions are his own, and they do not represent those of the NBC Sports Group."
An NBC spokesman told ESPN: "We have historically given our commentators a lot of leeway to speak on our air about issues and controversies, and Bob has benefited most from this policy. We're very disappointed that after 40 years with NBC, he has chosen to mischaracterize and share these private interactions."
READ MORE  HERE.