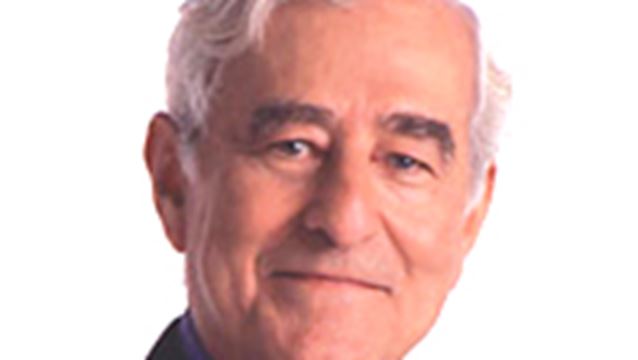 .
Joe Schlesinger, who narrowly escaped the Nazis as a young boy growing up in the former Czechoslovakia and ended up becoming one of Canada's most beloved and respected journalists, has died after a lengthy illness.
He was 90 years old.
As a foreign correspondent for the CBC, Schlesinger covered some of the most significant news events of the latter part of the 20th century and early 2000s.
"You could see the way he talked to the camera, embraced the camera," former CBC News chief correspondent Peter Mansbridge said today from his home in Stratford, Ont.
"In translating the story to all of us, whatever that story was, wherever he happened to be. Whether he was in Zimbabwe, being gassed by Zimbabwean soldiers, whether he was in Vietnam, whether he was in the streets of Paris during riots. He knew how to tell a story in a way that could really embrace the viewer. That's an art form."
Mansbridge later tweeted, "You've earned your rest Joe."
READ MORE  HERE.