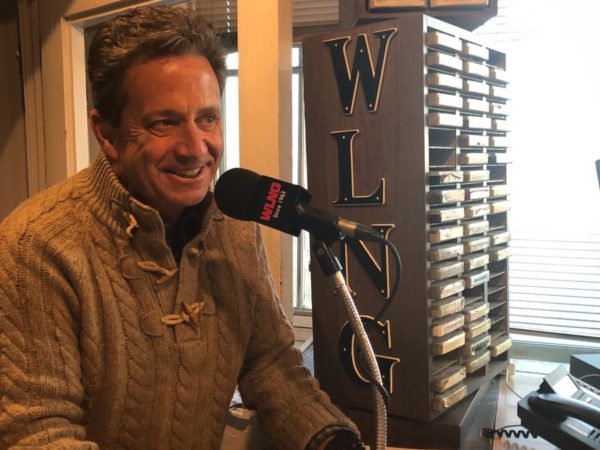 It was sudden but longtime WABC weather anchor Bill Evans is gone from the air and some social media platforms.
The New York weather personality at the New York City ABC televsion flagship is no longer on Facebook. His bio has been removed from the station's website and his title of WABC forecaster has been removed from his Twitter bio.
Evans was off the air for a couple of weeks when viewers started questioning whether or not he would return.
While Evans has not said anything about leaving the station he posted a photo of him at WLNG radio on Tuesday with the caption, "For the moment, I am pursuing a unique opportunity in broadcasting by returning to my roots in radio and operating the historic WLNG radio station in Sag Harbor on Long Island."
He eluded to a return to television, but wasn't specific about an opportunity. It is unclear why he left the station after 15 years.
READ MORE TV STATION/STAFF NEWS  HERE  AT TV SPY