https://youtu.be/npBEz8gxRc8
What is the motivation behind Trudeau's "fake news" alert system so close to the Canadian election?
Faith Goldy's website: https://faithgoldy.ca/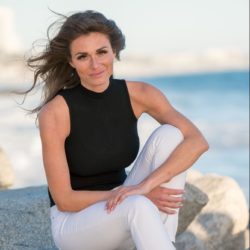 ABOUT FAITH
Born and raised in Toronto, I'm an unabashed Canadian nationalist of Ukrainian and Greek heritage. I have spent the better part of the last decade on camera, radio, and in print as an investigative journalist and right wing political commentator. Some of the organizations I have worked with and for include: The Catholic Register, The Toronto Sun, Sun News Network, National Post, The Blaze, The Rebel, The Zoomer with Conrad Black, and my own personal
YouTube channel
!