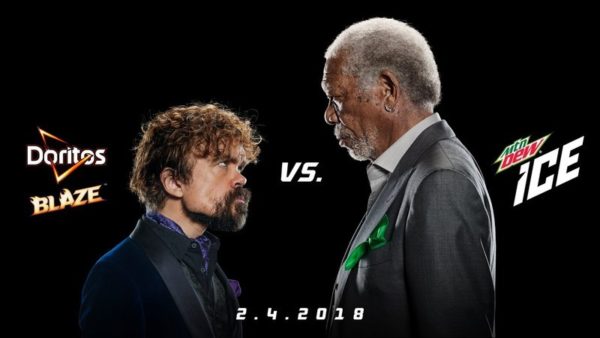 .
Sunday's battle between the New England Patriots and the L.A. Rams could possibly be the last Super Bowl game to be available in Canada in its original form — ads and all — through American broadcasts.
Until 2017, Canadian viewers were blocked from the full U.S. Super Bowl feeds, including the commercials that are often produced specifically for the event, as domestic broadcasters were able to substitute their own versions of the broadcasts carried by cable and satellite.
Since then, the Canadian Radio-television and Telecommunications Commission (CRTC) has prevented simultaneous substitution — or simsub — during the game despite protests from Bell Media and the NFL.
For now though, Bell Media's ads during pre- and post-game programming will replace the U.S. ads on the American channels only until kickoff, around 6 p.m. ET on Sunday, and after the game's final play.
"This means that viewers tuning to the Canadian channel airing the game see Canadians ads, while those tuning to the U.S. channel see the American ads," the CRTC says on its website.
Bell Media's coverage will be on CTV, CTV2 and TSN specialty sports channels.
READ MORE  HERE.